Help the Nelson A&P Association when you sell your property through Harcourts
The Royal A&P Society (RAS) is delighted to announce Harcourts Group Limited (Harcourts) has become a strategic partner. As the Strategic Partner, Harcourts has offered $500 from the sale of a property listed through them. This amount would be forwarded to RAS Head Office, on the completion of the sale, with $400 of it being contributed to your nominated Society/Association. The $500 is NOT deducted from your sale price. By supporting us, you will help us to continue with holding and convening our annual Show, other events, and looking after the Showgrounds.
Click HERE for more information.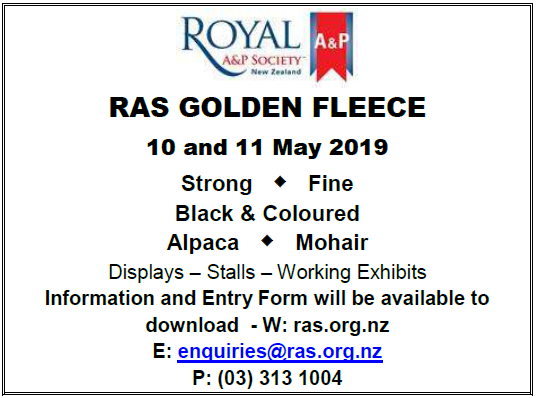 *Great sponsorship and prize money.
*With over 50 classes across all sections, there will be a great spectacle of fleeces to view.
*Displays, stalls and working exhibits at the exhibition, and an evening function.
We have moved our office from the grandstand to the back room of Birch Hall, come see us and say hello...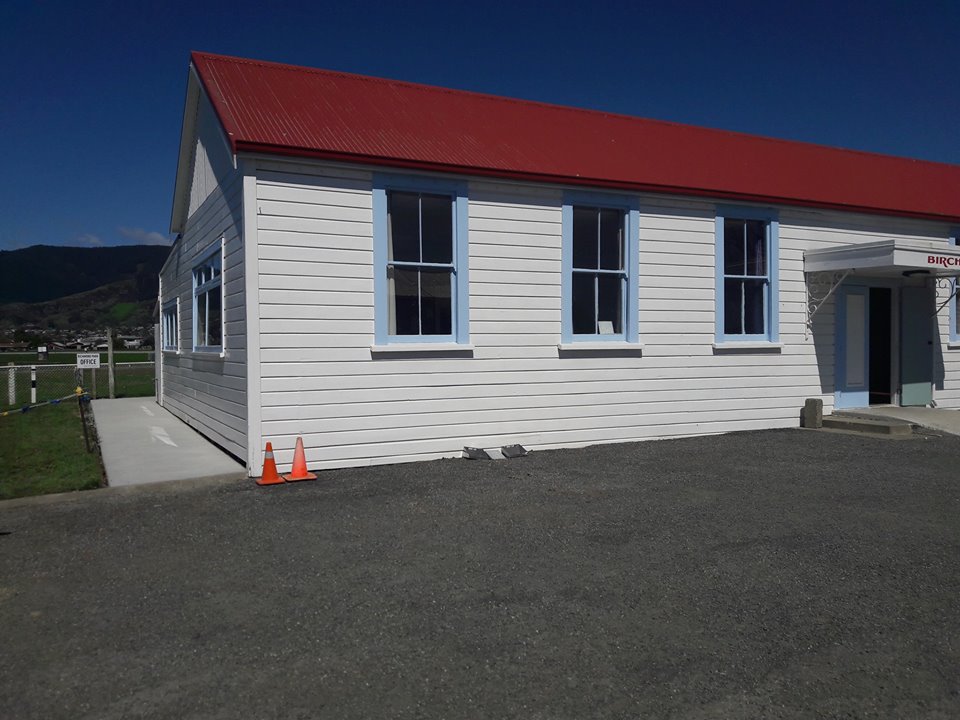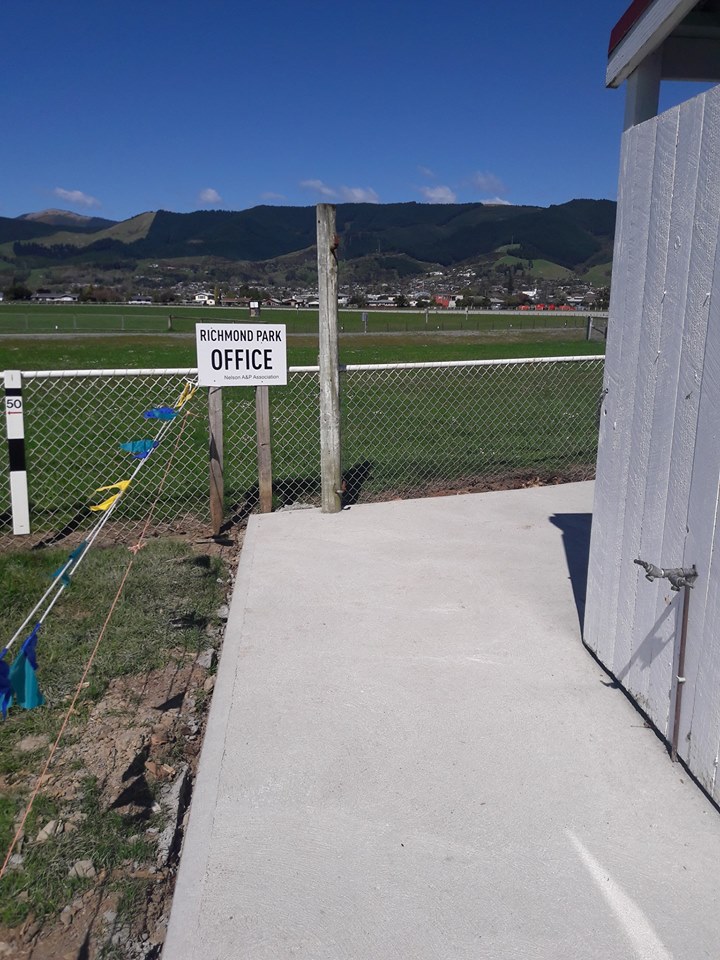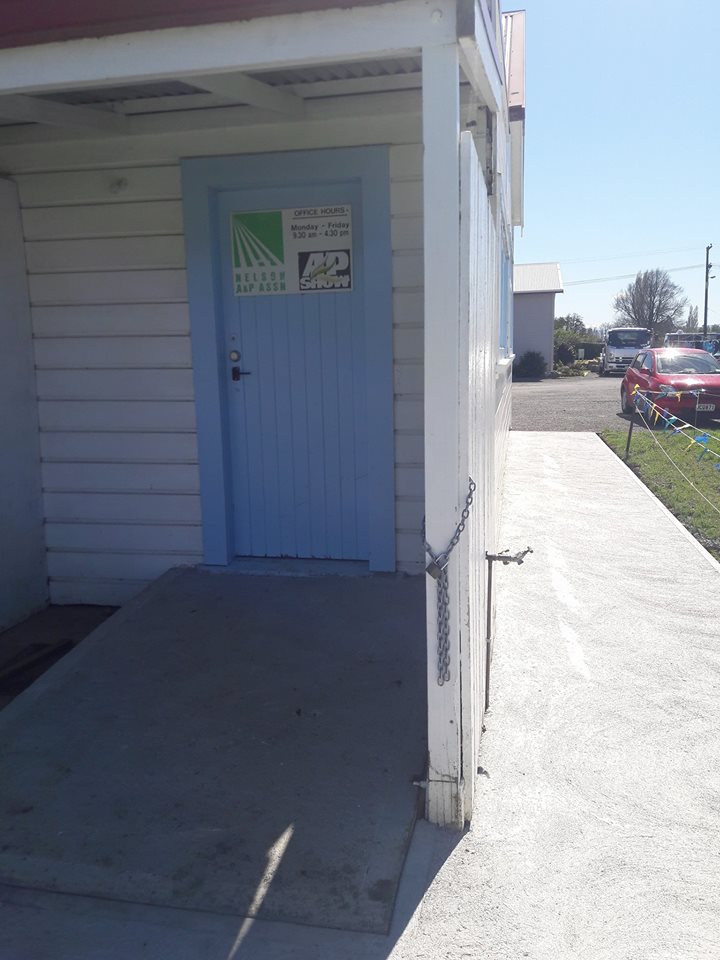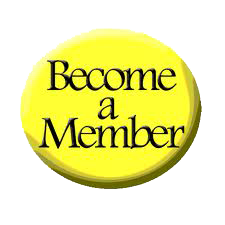 ---
We would love you to become a member of the Nelson Agricultural & Pastoral Association! Click here to download a Membership Application Form or contact us on (03) 544-7181 or manager@richmondpark.nz
---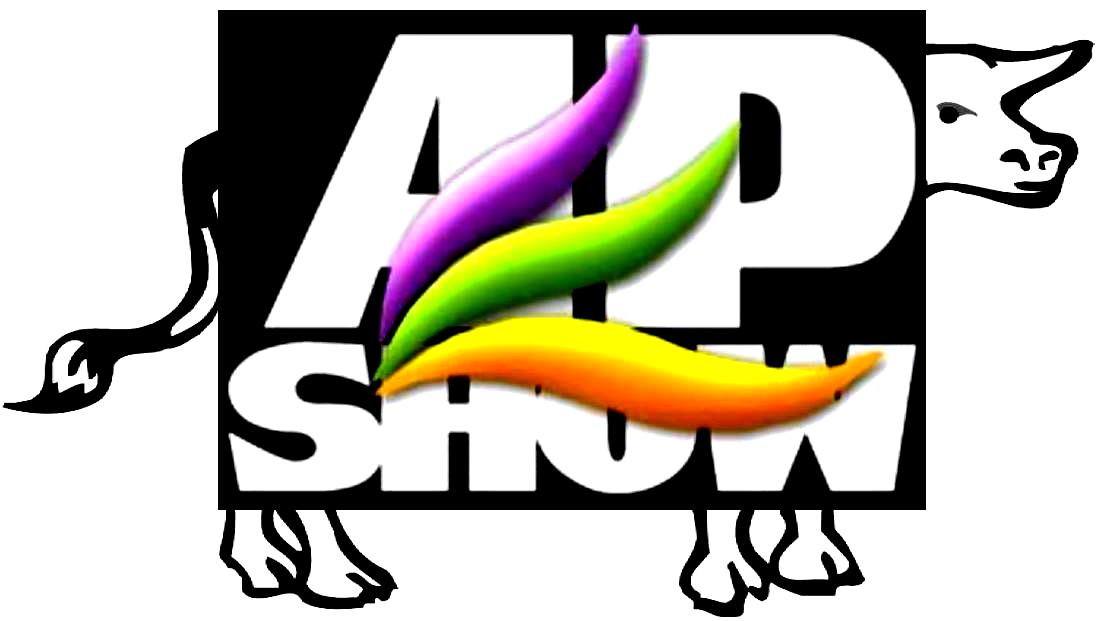 ---
23 & 24 November 2019
9-5pm Saturday
9-4pm Sunday