Nelson A&P Show Equestrian Information
The 2018 equestrian schedule is currently under construction.
We are delighted to announce that we will be hosting a Royal Equestrian Event this year!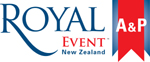 More information coming soon!
---
Click on the link below for all information relating to RAS measuring (height certificates) and to make bookings to have your horse/pony measured for the upcoming show season.
If you have any feedback, please email the Equestrian Administrator equestrian@richmondpark.nz
We are still seeking a new volunteer to co-ordinate the Equestrian Section - if you are interested please contact Annette Robinson manager@richmondpark.nz
---
Thank you to all participants of the 2017 Show. RESULTS CLICK HERE (Excel spreadsheet)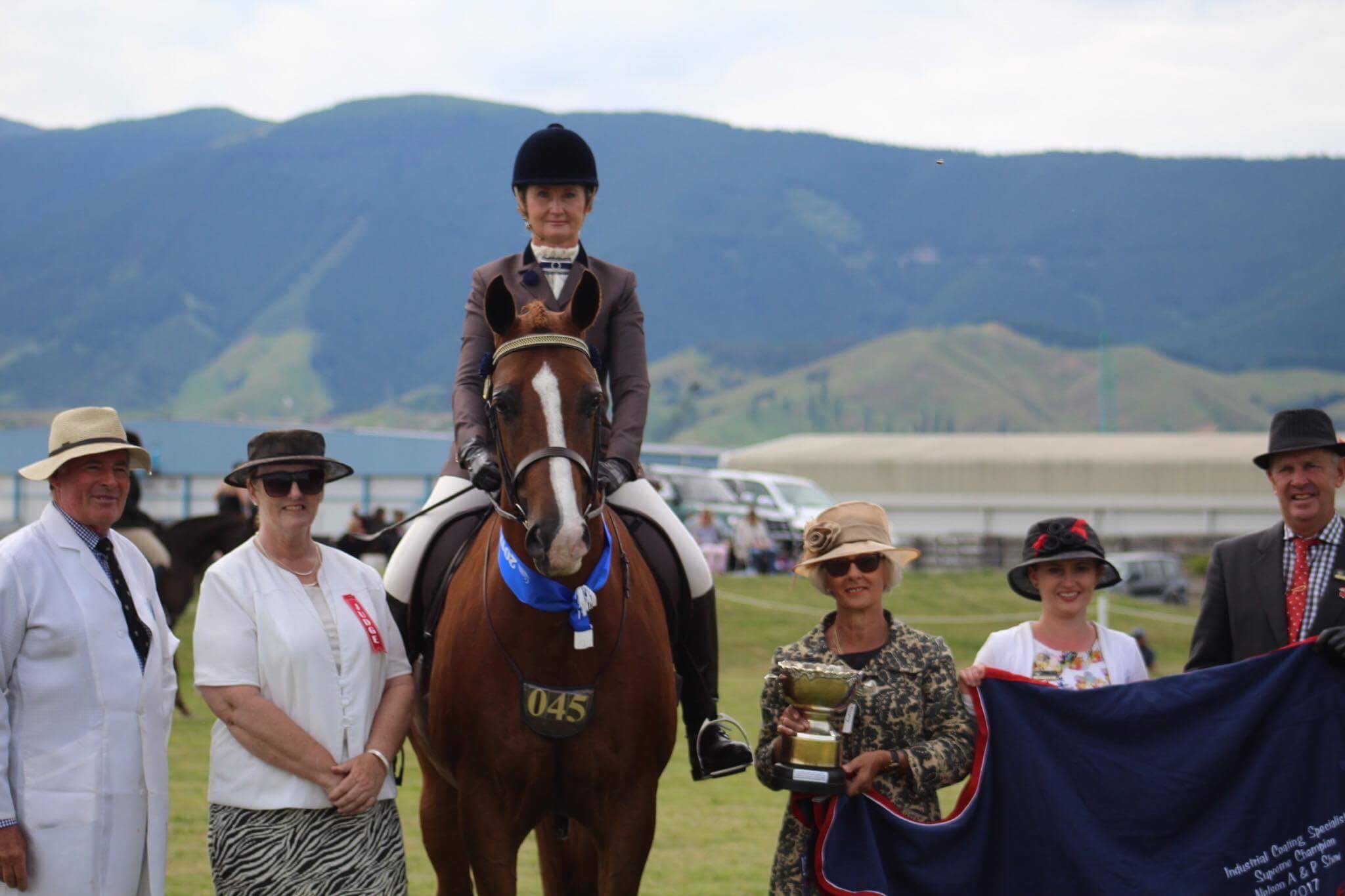 Supreme Ridden Hack 2017 - Vollrath Furst Patrick ridden by Tracey Heywood, with Nelson A&P President Wil (Keith) Darling (far left) and RAS Judges (left to right) Linzi Jobbitt, Bernice Southey, Samantha Davey and Alan Windle. Photo credit: Mane Frame Photography
2016 Nelson A&P Show EQUESTRIAN RESULTS:
Equestrian all class results.pdf
---
2015 Nelson A&P Show EQUESTRIAN RESULTS:
Equestrian all class results.pdf
---
Measuring Information
---
RAS Rulebook
---
ESNZ Guide
---
Competition Schedules Equestrian Entry Form A&P Membership Form
---