We have moved our office from the grandstand to the back room of Birch Hall, come see us and say hello...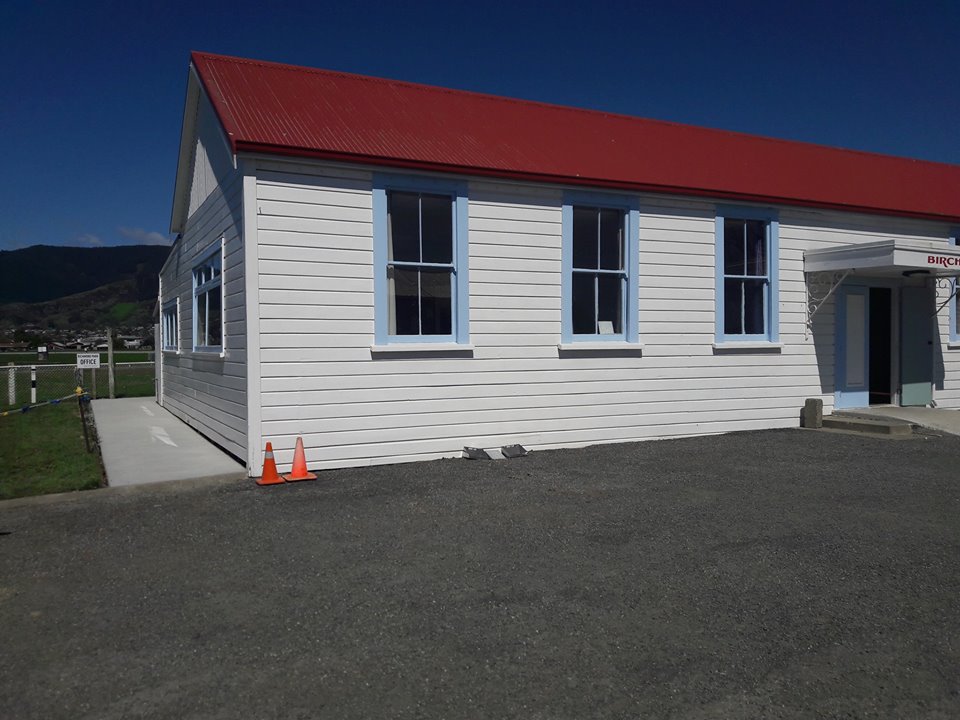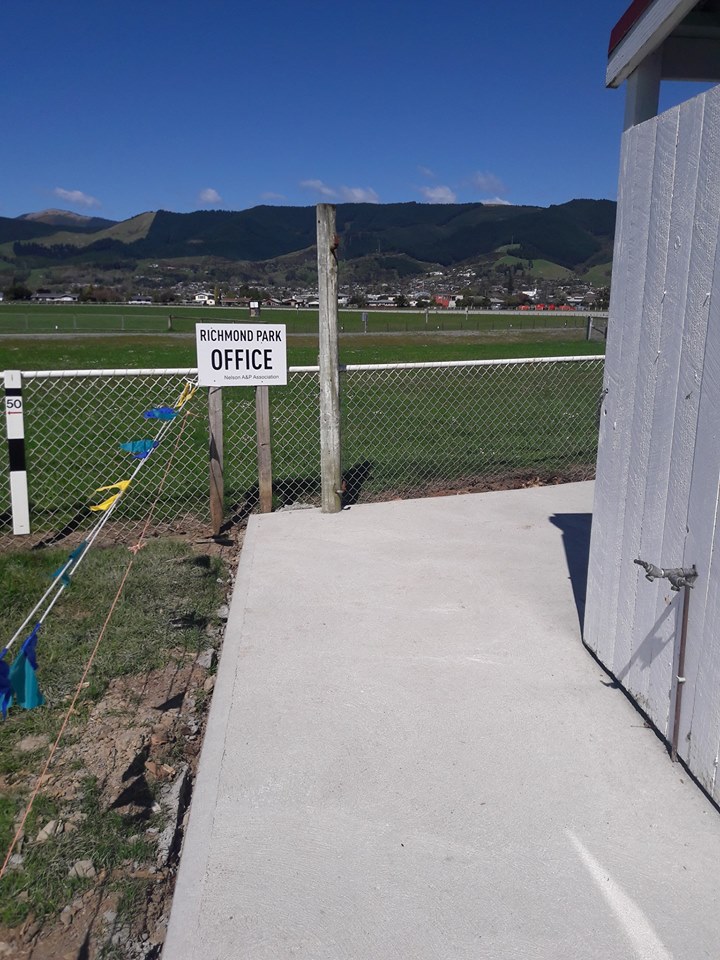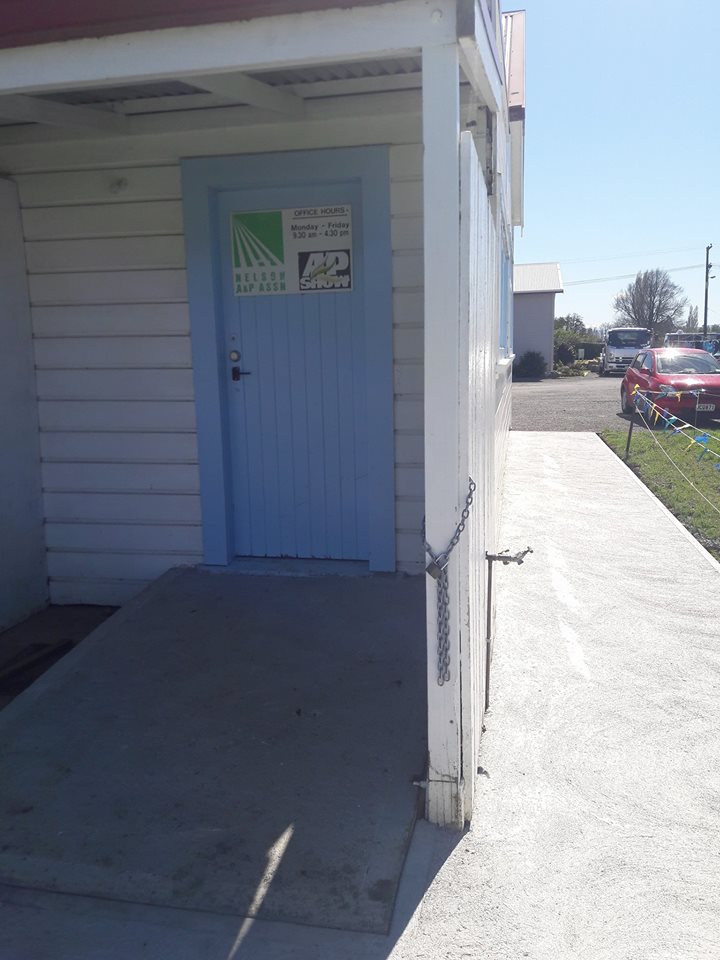 The Nelson A&P Association has the following types of membership:
---
We would love you to become a member of the Nelson Agricultural & Pastoral Association! Click here to download a Membership Application Form or contact us on (03) 544-7181 or aap@xtra.co.nz
2017 Membership renewal letters have been posted out. If you should have received one but haven't please get in touch with us.
---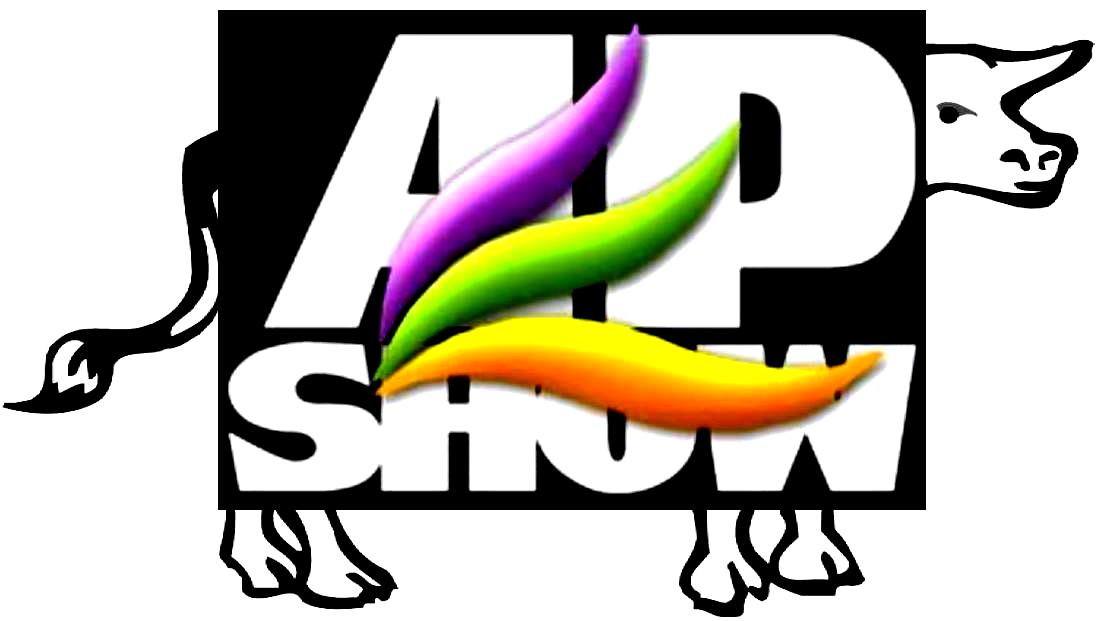 ---
25 & 26 November 2017
9-5pm Saturday
9-4pm Sunday